Blog - Page 4
Posted on Mon May 7, 2018.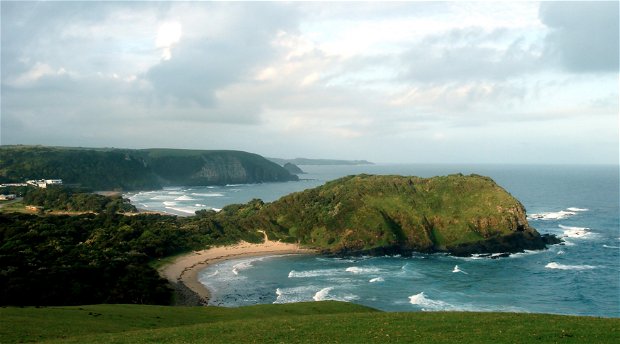 The Wild Coast in South Africa is so aptly named due to this coastline's untamed waters and natural beauty. It stretches for 300km from East London to Port Edward interspersed with little coastal villages (more like gems actually)
Read More
Posted on Tue April 24, 2018.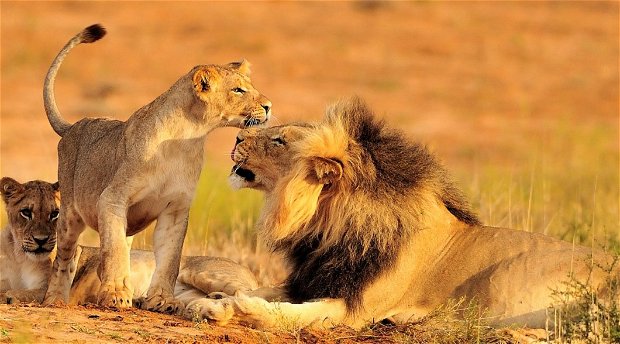 South African tours are a convenient and popular option for tourists planning their visit to this beautiful country. With nine different provinces, there is a lot to see. However, there are a few spots and adventures that – if you are planning to do a tour in South Africa – you just cannot miss!
Read More