Addo Elephant National Park Safari

Incredible biodiversity!

Sundays River

Sundays River & Alexandria Dune Field.

Giraffe Tracking

Follow these gentle giants on a walking safari.
2 Day Addo Elephant Park Safari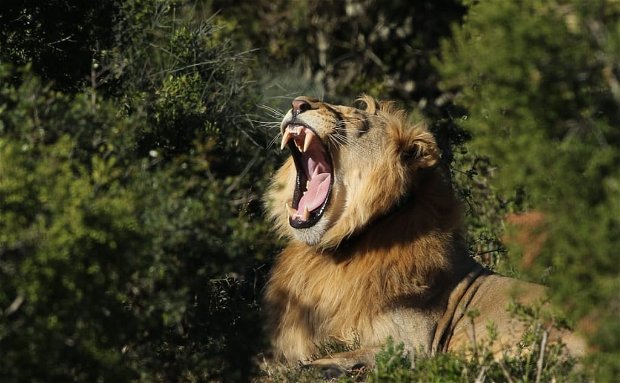 2 Day all inclusive safari of the Greater Addo Elephant National Park. Immerse yourself in one the densest elephant populations in the world, search for the elusive Big 5, enjoy an exhilarating giraffe tracking safari on foot and experience the breathtaking scenery of the Sundays River and the Alexandria Dune Field,
Spend 2 days exploring the Greater Addo Elephant National Park with one of our expert local guides!
Learn more about the breathtaking biodiversity of the 3rd largest national park in South Africa.
The original elephant section of the park was proclaimed in 1931, when only eleven elephants remained in the area. Today this finely-tuned ecosystem is home to one of the densest elephant populations on earth, with over 700 elephant, lion, buffalo, the endangered black rhino, spotted hyena, leopard, a variety of antelope and zebra species, as well as the unique Addo flightless dung beetle, found almost exclusively in Addo. 
Enjoy a river cruise on the scenic Sundays River and explore the staggering Alexandria Dune Field. The final part of the adventure take us on a giraffe tracking walking safari in the Greater Addo Elephant National Park. This 2 day tour encompasses the very best of the area's wildlife and sights.
Gallery
Itinerary
Day 1

09h00 to 09h15: Pick up from accommodation establishment.
10h00 to 17h30: Full day safari in the main game viewing area of the Addo Elephant National Park. The route and lunch stop will be at the guides discretion and based on the previous days sightings.
18h00: Check in at overnight accommodation.
19h00: Dinner
Rates
From R 7150,00 per person sharing
Includes:
- National park entrance fees.
- Full day Addo Elephant National Park game drive.
- 1 Night accommodation on the Sundays River on the border of the Addo Elephant National Park area (4 Star).
- Morning river cruise and dune tour on the Sundays River.
- Giraffe tracking safari on foot.


Meals Included:
- 1 Breakfast
- 2 Lunch's
- 1 Dinner